change your point of view ...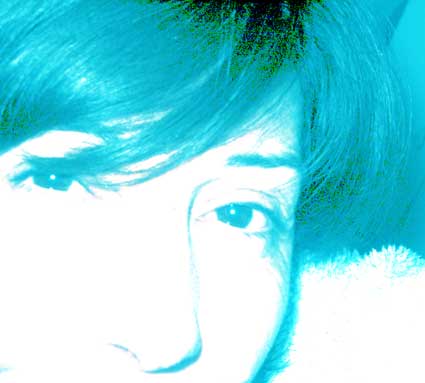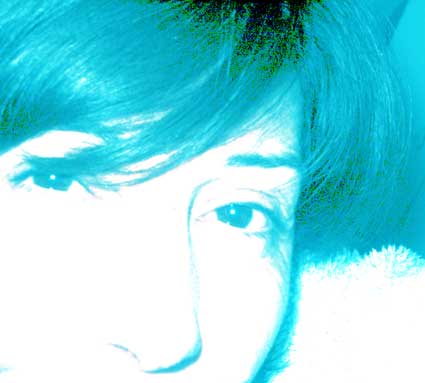 Passionate about art since childhood, I joined the School of Fine Arts in Bordeaux in 1971.
After working as a creative in advertising agencies, I created my own studio in 1994.
I realized several series of works on various subjects.
In 2008, I obtained an official listing of my works which allows purchasers to benefit from a tax exemption.
From 2007 to 2014, I experimented architecture and especially perspective in a research work on Venice and its reflections, which led me to create the concept that I develop today.